YOU HAVE A VISION
We'll bring it to life!
AWARD-WINNING MEDIA PRODUCTION
(We promise it hasn't gone to our heads)
Since 2002, 3rd Story Productions has been crafting award-winning media…easily, beautifully and perfectly on time and budget.
From documentaries, to company profiles, commercials, music videos and even your grandma's birthday video (well, maybe not YOUR grandma's, but ours), we've had decades of experience creating compelling eye-candy that grabs viewers' eyes, hearts and minds.
Please take a look at some of our work in the section below. If you'd like to see something comprable to the project you have in mind, just ask and we'll ransack our video vault.
And of course, it goes without saying…we'd love to talk!
Life on the Bay – Richard Benjamin
Life on the Bay – Perry Rasso
Wright's Dairy Farm – Award Video
About.com – Cooking Tutorial
3rd Story Productions – Demo Reel
Touchstone Crystal – Stylist Tips
Rue La La – Promotional Video
Audubon Society of Rhode Island
Wash Your Hands – Music Video
THE SKILLS, TOOLS AND EXPERIENCE YOUR PROJECT NEEDS
Over the years, we've worked with non-profits, Fortune 500 companies, tiny businesses and government-run organizations. No matter the size of your company or the scope of your project, chances are we have the skills, tools and experience you seek.
We're also incredibly pleasant to work with and we do what we say we will…especially when it comes to deadlines and budgets. 
In short, we pride ourselves in making every project an exceptional experience for our clients.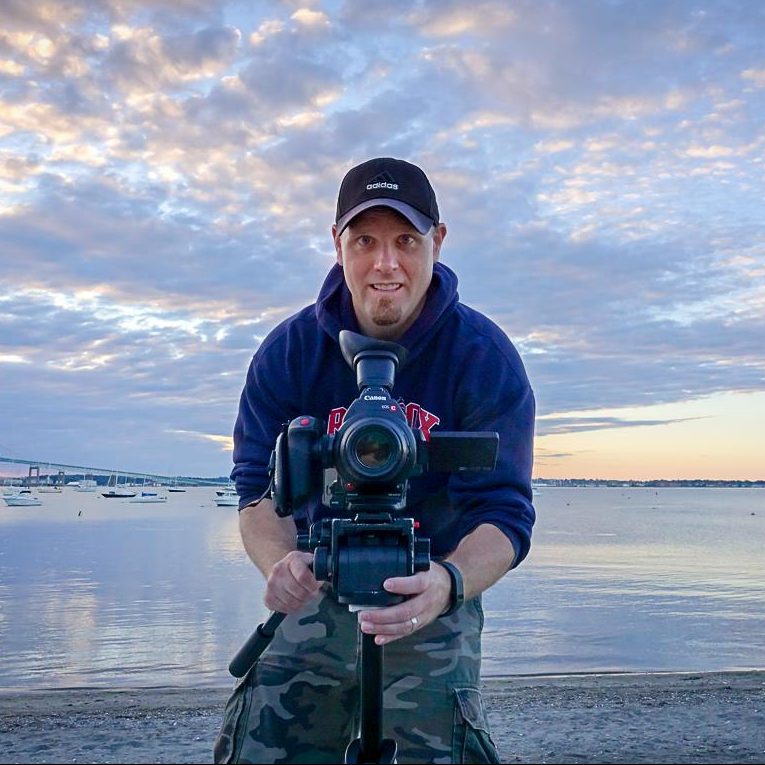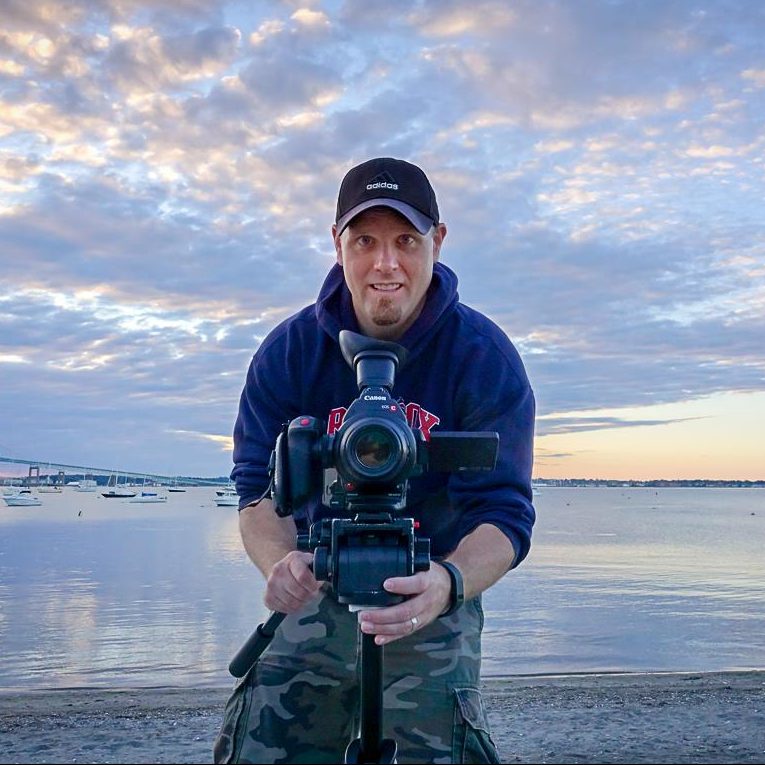 SCOTT SARACEN
Since 1996, Scott has worked in a variety of broadcast television roles, making him an incredibly well-rounded and knowledgeable professional.
Currently, as a Producer/Director at Rhode Island PBS, he is responsible for many in-house productions with both local and national distribution.
Scott's work has earned him many regional and national awards, including two New England Emmy Awards, three Gold Telly Awards and a prestigious Telly People's Choice Award – a category you can't specifically enter but must be selected for from thousands of entries.
His passion for camera equipment, video software and the storytelling process keeps him on the forefront of the latest trends in media production.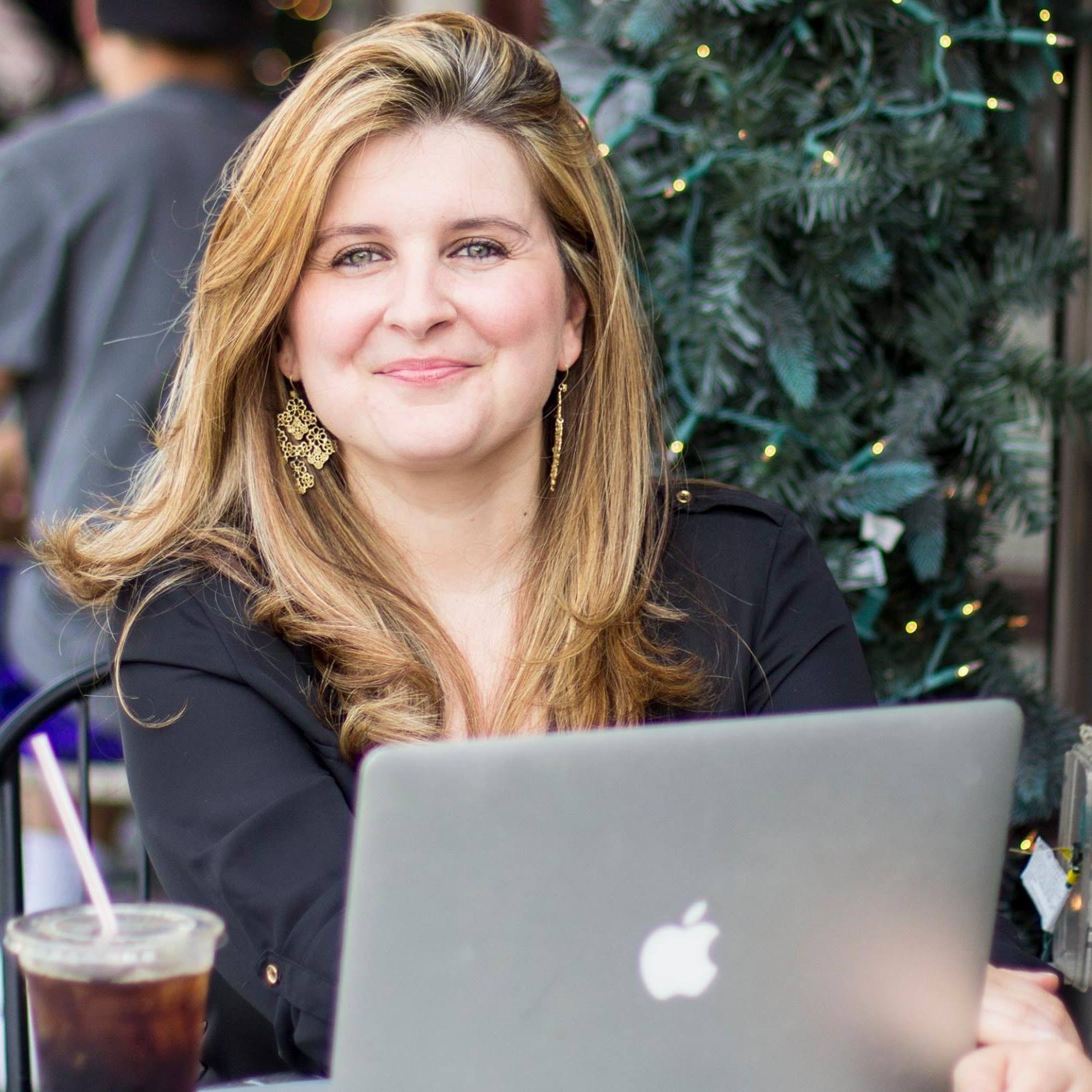 MARIA SARACEN
Maria began her video production career as a news reporter in South Africa, followed by a stint as a copywriter at Publicis Worldwide.
She's been the promotions producer at Rhode Island PBS for 22 years, while also spearheading the creative pursuits of 3rd Story Productions, and making cameo appearances as a ghost on her first documentary, Ghost and Vampire Legends of Rhode Island.
Along with Scott, Maria's work has garnered a half-dozen New England Emmy Award nominations and two wins, several Gold Telly Awards, including the coveted Telly People's Choice Award, and other accolades – both national and regional.
Her greatest achievments include producing a pint-sized editor-in-training (her son) and not running that time a real, live leopard jumped on her back.
As the producers of my national PBS series, Love to Paint with Mimi, Maria and Scott were an absolute joy to work with. They're highly skilled in all technical aspects and infuse thier work with resourcefulness and creativity. Best of all, they're incredibly personable and easy to work with, which puts everyone around them at ease.
I have had the pleasure of working with Scott on a few projects now for my organization and each one seems to be better than the next!
Scott simply "gets it" and offers up wonderful recommendations and direction on how we can bring the vision and script to life. His attention to detail and perfectionism allowed our final product to deliver at a very high level and it certainly surpassed any expectation.
In addition, what's nice about Scott is the ease at which you can discuss and collaborate. He's "in it to win it" and his personable nature allowed me to comfortably interject or ask "can we do this?" during each project – even if it sounded crazy! The short films are now the talk of the organization and employees can't wait to see what's next. Scott understood my goals for each project and delivered.
I would absolutely recommend Scott and his talents to anyone.
After a nearly five year process of producing "First Face: The Buck Starts Here" for public television's Independent Television Service (ITVS), we were extremely fortunate to land in the capable hands of Scott Saracen, who performed the on-line edit of our program. Scott was not only an expert colorist and technical expert, but also a calming, helpful force in completing our film during the last leg of post-production. Beyond his expertise and his demeanor, we got the sense that Scott genuinely cared about our project. It was a rare pleasure to work with Scott, and we whole-heartedly recommend him to any production team!
LET'S CONNECT
(Fill in the form and we'll get back to you STAT!)